Main content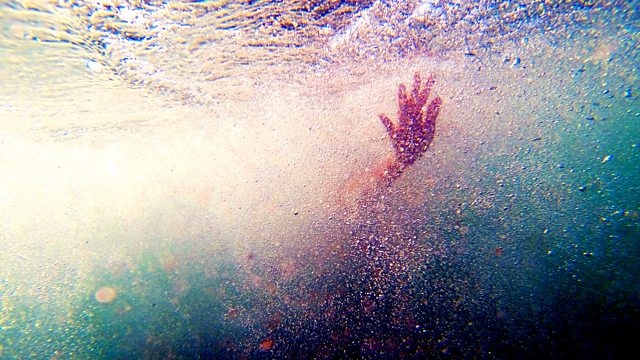 Both Nel's manuscript and DS Morgan's investigation seem to lead to the same place and the same answer to the question: 'Who killed Nel Abbott?'.
The author of the global phenomenon 'The Girl on the Train' returns with 'Into the Water', her addictive new novel of psychological suspense.
A single mother turns up dead at the bottom of the river that runs through town. Earlier in the summer, a vulnerable teenage girl met the same fate. They are not the first women lost to these dark waters, but their deaths disturb the river and its history, dredging up secrets long submerged.
Left behind is a lonely fifteen-year-old girl. Parentless and friendless, she now finds herself in the care of her mother's sister, a fearful stranger who has been dragged back to the place she deliberately ran from-a place to which she vowed she'd never return.
Beware a calm surface-you never know what lies beneath.
Cast: Siân Brooke, Lily Loveless, Arthur Darvill, Lynda Baron, Bryan Dick, Elizabeth Berrington, Natasha Little, Sarah Ridgeway, Kai Alexander and Sean Baker.
Jules ..... Siân Brooke
Lena ..... Lily Loveless
Erin ..... Sarah Ridgeway
Sean ..... Bryan Dick
Helen ..... Natasha Little.
Credits
| Role | Contributor |
| --- | --- |
| Jules | Sian Brooke |
| Lena | Lily Loveless |
| Erin | Sarah Ridgeway |
| Sean | Bryan Dick |
| Helen | Natasha Little |
| Author | Paula Hawkins |
| Abridger | Doreen Estall |
| Producer | Gemma McMullan |