Main content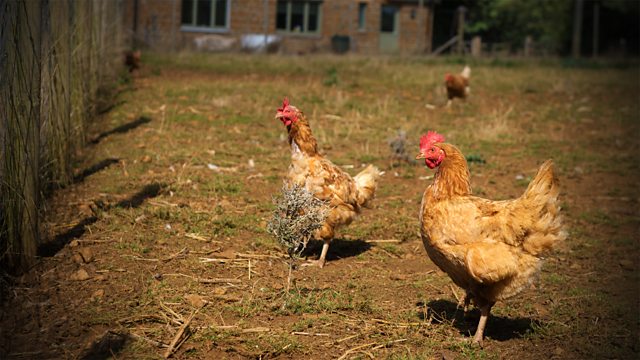 11/05/2017
Matt extends his network, and Usha works her magic.
Matt lunches with Latif and sounds him out local breeding stock for his Costa Rican horseracing venture. Latif may be able to help but first makes it clear he's heard all about Matt's dodgy past, including his prison sentence. Matt holds up his hands and then swiftly moves on to talking up how much interest they have had from investors.
Harrison and Usha meet Lily on her way to re-sit her driving theory test. Usha gives her a confidence boost. She knows her stuff, and only failed the hazard perception last time because of nerves. Later at nets, Lily reports that she passed. Meanwhile, Harrison's worried about Will's recent absences from training. Usha reassures Harrison that Will's on his way. She has been working her motivational magic on him and he'll find more time for nets in future. Usha admits she's keen for the team to win.
Alistair wonders why Matt is hanging round the Stables. A cagey Anisha reveals Matt has given her a tip off - Latif is unhappy with his vet. This could be their ticket to the big time. In return, he wants her to carry out pre-purchase examinations for him. Alistair isn't keen on having to tell her about his unpleasant history with Matt. Hopefully Matt will disappear again before this is necessary - but his return has a very bad smell about it.
Countryside Insights from The Archers