Main content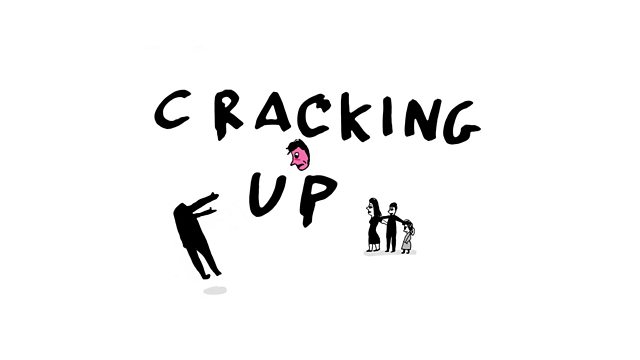 Divorcee Spencer Pandy decides to prepare the children a Banquete Mexicano. His failure to find authentic corn chips and the appearance of an abused sombrero ambush the evening.
Psychotherapist divorcee Spencer Pandy attempts to reassert his parental credentials through the medium of a Banqueté Mexicano - though ex-wife Tina is bemused at his request for the children to arrive at 6:30 for 7.
Spencer's search for authentic corn chips and guacamole leads to him being forcibly ejected from a supermarket, arrested at Chalk Farm station and close to being reported for humiliating a distraught female client.
Children Dylan and Tilly arrive for the meal dressed as Zapatistas with huge, magic marker moustaches. Discovering the disguises have been applied by Tina's boyfriend Owen, Spencer is incensed and proceeds to have a fight with the supermarket delivery driver for being early.
A Big Talk production for BBC Radio 4.