Main content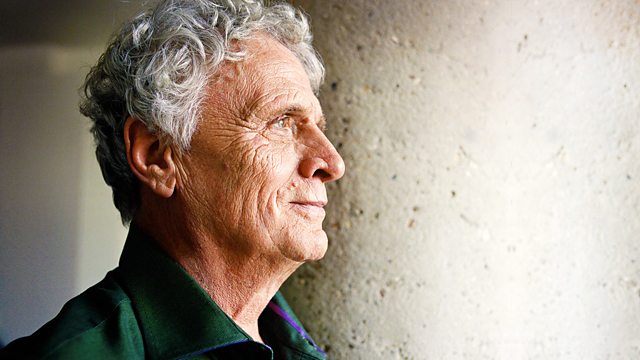 Craft work - 'dirty' work
Laurie Taylor explores the transformation of manual labour jobs into elite taste-making professions. Also, the 'dirty work' of street cleaners and refuse collectors.
Masters of Craft: Laurie Taylor talks to Richard Ocejo, Associate Professor of Sociology at City University of New York and author of a study which explores the renaissance of bartending, distilling, barbering, and butchering, traditionally low status manual labour jobs which are being re-created as upscale careers by middle class, well educated young men. How does this complicate our notions of upward and downward mobility? They're joined by Phil Hubbard, Professor of Urban Studies at Kings College London.
Also, 'dirty work': Ruth Simpson, Professor of Management at Brunel Business School, finds out how street cleaners and refuse collectors retain their self esteem in jobs which are sometimes stigmatised and held in poor regard.
Producer: Jayne Egerton.
Explore further with The Open University