Main content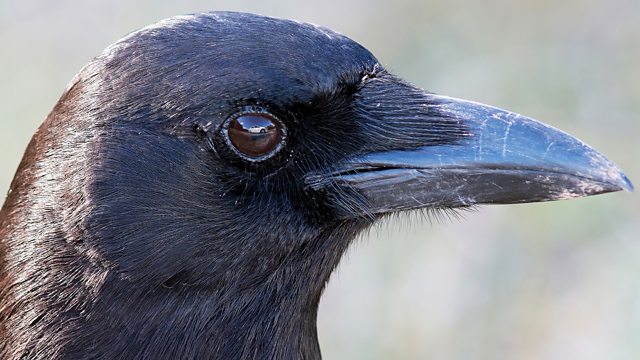 Gabi Mann on the American crow
As a young girl living in Seattle, Gabi Mann was befriended by American crows. For this Tweet of the Day, Gabi recounts how these crows returned her kindness with corvid gifts.
Tweet of the Day has captivated the Radio 4 audience with its daily 90 seconds of birdsong. But what of the listener to this avian chorus? In this new series of Tweet of the Day, we bring to the airwaves the conversational voices of those who listen to and are inspired by birds. Building on the previous series, a more informal approach to learning alongside a renewed emphasis on encounter with nature and reflection in our relationship with the natural world.
In this programme young girl Gabi Mann recalls how she became friends with American crows in her suburban garden in Seattle, one of whom she named Baby Face. She and her mother began feeding the crows regularly in 2011 and soon the crows began bringing Gabi gifts. Over time these trinckets and corvid offerings amounted to a sizeable hoard which Gabi treasures.
Producer Maggie Ayre.
American crow (Corvus brachyrhynchos)
Gabi Mann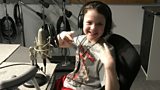 Eight-year-old Gabi was was four years old and prone to dropping food when her relationship with her neighbourhood crows began. She got out of the car, and a chicken nugget tumbled off her lap and a crow rushed to recover it. Soon, the crows were watching for her, hoping for another bite of some dropped food. It was the start of a symbiotic friendship with the crows. 
Podcast
Discover birds through their songs and calls. 265 programmes of 90 seconds, over a year