Main content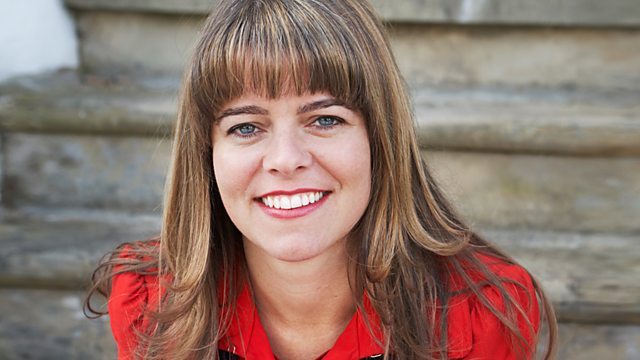 Cyber snooping your therapist; Performing anxiety; Insiders' Guide; Bribery and corruption
Social media is distorting professional boundaries between patient and therapist. Claudia Hammond asks if it's wise for each to seek out more online than just credentials.
Whether you're seeing a psychiatrist, a psychologist or another kind of therapist, the tradition has been that the information all goes one way. Professional boundaries tend to be closely guarded, but social media is changing all that. A quick search online might tell you all sorts about a therapist. Should you engage in this kind of cyber snooping and how about the other way round? Claudia Hammond speaks with Louise Chunn, the founder of welldoing.org, an online directory of independent counsellors and psychotherapists and Susanna Hailstone-Walker, a psychotherapist.
How can you overcome performance anxiety? For musicians and music students performing in front of audiences and audition panels, the experience can be terrifying. But this is where a digital simulation of the event could help. We visit the Royal College of Music where researchers have designed a concert hall which even includes a nerve-racking waiting area, and grim-faced judges reacting on a screen, to give students a chance to experience what it's like and to try putting the coping skills they've learnt into practice.
The next in our insiders' guide to getting the best out of your mental health services asks what can you do if you're worried about the mental health of someone you know, but they don't want to go for help.
We tend to think of the descent into corruption as a slippery slope where people do one small thing wrong and then gradually it gets more serious. But psychologists in the Netherlands have discovered that people are more likely to engage in corruption when there's a big reward and a sudden opportunity, than to do it bit by bit. Nils Kobis from the University of Amsterdam explains.
Producer: Adrian Washbourne.
Last on
All in the Mind is produced in partnership with The Open University.
Broadcasts

All in the Mind Awards 2021