Main content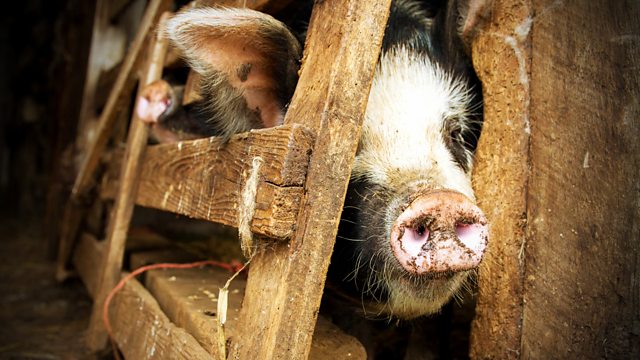 09/05/2017
Peggy has to make a tough decision, and Brian has a sudden realisation.
Brian fumes after a call from Justin: he's got two hours to prepare an important presentation to the Borchester Land board, because Justin is stuck in London. Lillian knows why - Justin is treating the divorce from Miranda as his latest business deal, to the detriment of everything else. Meanwhile, she has no idea what Matt is up to, and that worries her even more.
Lynda delivers upsetting news to Peggy; her cat Bill is badly injured after a hit-and-run. They rush Bill to Anisha, who sadly confirms that the kindest option is to have him put him down. Jennifer and Lillian worry that Peggy will be devastated. Although Peggy is upset, she is also exasperated by how badly Christine has taken it. He wasn't even her cat.
Brian's presentation goes very badly. When Jennifer recounts what's happened to Bill, Brian has a nasty realisation. He hit something outside The Lodge, but was too distracted by the impending presentation to stop. He apologises to Peggy for killing Bill. Jennifer suggests he can begin to make amends by going to see Lynda. Lynda is delighted when Brian volunteers himself, plus Lilian and Kate, for her Speedwatch programme. If Speedwatch succeeds then Bill's death need not have been in vain.
Countryside Insights from The Archers