Main content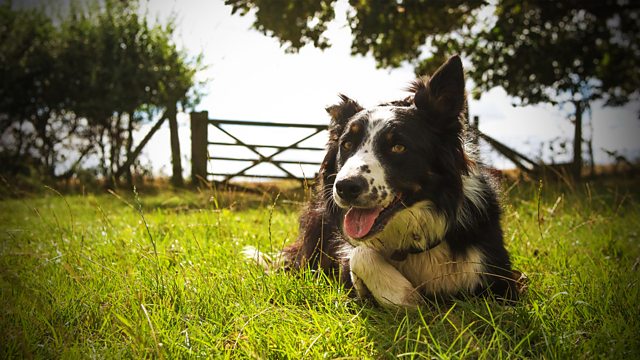 08/05/2017
Jill has a bone to pick with David, and Pip does not want to be a burden.
Pip has almost finished moving her stuff out of Rickyard Cottage. She plans to sleep on a friend's sofa, but Ruth suggests she move back into Brookfield. She will convince Josh and Ben to share. Pip is reluctant to cause upheaval but is persuaded to accept the offer on a temporary basis. She still hopes to find a place to live with Toby.
When Jill enquires about Grange Farm's SSSI, Eddie waffles that the flowers won't be showing for weeks yet. He has to think up further excuses when Jill tells him the wildflower meadow at Lower Loxley, which was grown from seeds from the SSSI, is already blooming. Meanwhile, Eddie is feeling gloomy - there isn't much money to give Clarrie a proper birthday celebration. Jill has to cover her surprise at his mention of Brookfield being unable to offer any work for the foreseeable future.
Jill returns home immediately to confront David - why didn't he tell her Brookfield's financial situation was so bad? She offers her own savings to help, making David promise to consider accepting if things get worse. David assures Ruth and Pip he won't go cap-in-hand to his mother, however bad things get. Ruth is grateful that Pip has given up Rickyard. They really appreciate the sacrifice.
Countryside Insights from The Archers