Main content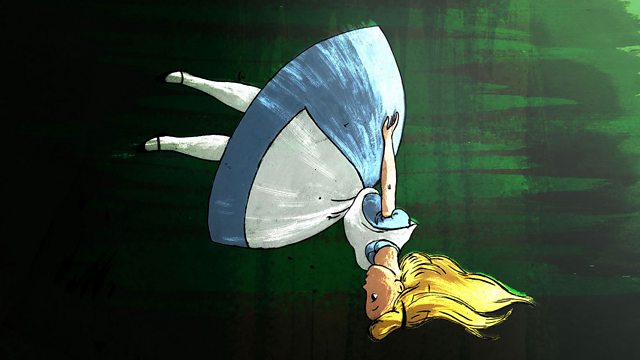 Alternate
Aleks Krotoski finds out about an online community who believe in a film that doesn't exist and contemplates base reality with cognitive neuroscientist Donald Hoffman.
Aleks Krotoski tells the story of a film that doesn't exist and the online community convinced that it does.
We hear from people who have come together on the online site Reddit to share their memories of the film, including a former video shop worker called Don.
Many of them have very clear memories of watching Shazaam and are convinced it's disappearance is related to a strange phenomenon called The Mandela Effect, so named after the late South African activist Nelson Mandela.
We follow Don on an epic journey as he tries to uncover proof. Along the way we'll encounter conspiracy theories, alternate worlds, computer simulations and a recently deceased Australian inventor called Henry Hoke. It's going to get weird.
But what does this willingness to believe in something despite all evidence to the contrary tell us about the online world and the way communities form in the digital sphere?
Aleks speaks with anthropologist Genevieve Bell about the stories we tell; cognitive scientist Donald Hoffman and Professor of Philosophy at Oxford University Nick Bostrom. Amelia Tait of the New Statesman explains how the story of Shazaam has evolved online.
Producer: Caitlin Smith.
Last on

Don: EpicJourneyMan
Don, Reddit user EpicJourneyMan, tells us his story of when he first became aware of that Shazzam, a film he remembered both watching and renting out in the 1990s, was the best known modern example of the 'Mandela effect'. He shares his memory of the film and about his epic journey to prove that it exists. 
Genevieve Bell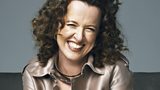 Genevieve Bell
is an Intel fellow, social anthropologist and Professor of Computing Scientist at Australia's National University. She speaks with Aleks about storytelling on and offline and how it binds groups together and creates shared realities. 
Nick Bostrom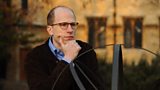 Nick Bostrom
is Professor of Philosophy at Oxford University where he heads up the Future of Humanity Institute. In 2003, he published a paper exploring theories around evidence we are living in a computer simulation. He tells us about these theories and their philosophical roots.
Donald Hoffman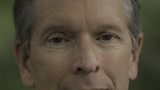 Donald Hoffman is a cognitive scientist talks about how our perception of what we see isn't accurate and discusses new findings which show evolution doesn't favour those who see base reality. 
Amelia Tait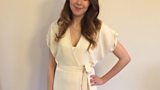 Amelia Tait
is a digital culture and tech writer for the New Statesman Amelia wrote an article in december 2016 about Shazaaam, The Mandela Effect and false memories. Here she speaks with Aleks about how the story has evolved both on and offline. 
Baron Vaughn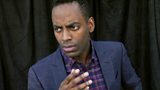 Baron Vaughn
is an American comedian and actor known for his portrayal of Nwabudike "Bud" Bergstein on the
Netflix
television series
Grace and Frankie
. In his teens he visited a video store in Las Vegas, where he met Don, also known as EpicJourneyMan
DreamPsi
DreamPsi is another redditor who has joined in the debate on the Reddit around ways to explain the Mandela Effect, and aided Don in creating a photofit of the VHS cover of Shazzam
Broadcasts