Main content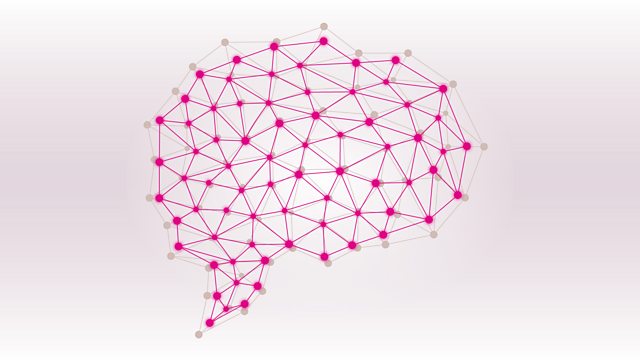 Semi-Final 4, 2017
The 2017 season of the general knowledge tournament reaches the last of the four semi-finals, with Russell Davies asking the questions.
(16/17)
Russell Davies chairs the contest to decide who takes the last of the four places in the 2017 Final.
To jump the final hurdle the semi-finalists will need to know which languages appear on the Rosetta Stone, the year of the St Valentine's Day Massacre, and the name of the actress who played Jane to Johnny Weissmuller's Tarzan - among many other questions.
As always, there's also a chance for a listener to stump the competitors with cunning questions of his or her own devising.
Producer: Paul Bajoria.
Today's Semi-Finalists
PATRICK BUCKINGHAM, a solicitor from London
MICHAEL FRANKL, a chartered accountant from Windsor
DIANE HALLAGAN, an assistant accountant from Leeds
MARTIN HOSKINS, a Java developer from Worthing.