Main content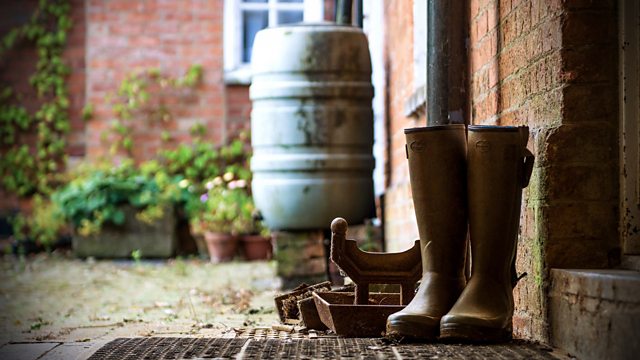 07/05/2017
Kirsty has a day to remember, and there is a family gathering at Home Farm.
Before Kirsty's dawn chorus walk sets off, Lynda takes the opportunity to recruit for Speedwatch. Meanwhile, Alice is worried Pip is taking on too much. There's shearing on top of moving out of Rickyard. Pip reassures Alice that she can manage. Alice is impressed with the charm bracelet Toby bought Pip.
Brian unveils his future plans for Home Farm. Alice is keen on the idea of a partnership - and wants to know if extra shares will be available if she takes a more active role in the business. Kate is concerned about what it means for the inheritance of her cottage. She argues that running Spiritual Home also entitles her to an extra share. Brian is optimistic - provided all the children can embrace the spirit of compromise the plan should work.
Kirsty confides to Helen that she is worried about the SSSI at Grange Farm. The photo of it on Eddie's B&B website is really disappointing. Surely they should see some wildflowers by now? Helen changes the subject with some good news; her decree absolute has come through. Kirsty's happy for her. Helen wonders if Rob will be in touch on Jack's birthday but Kirsty's sure he wouldn't dare.
Countryside Insights from The Archers