Main content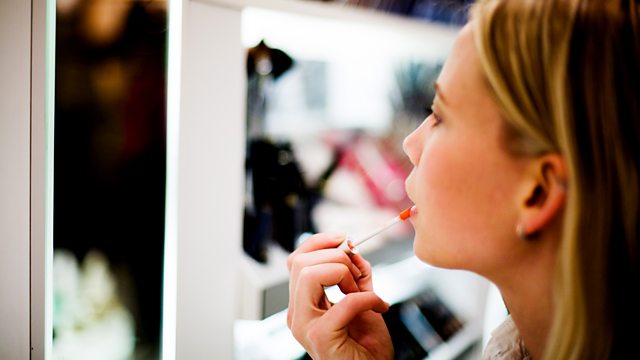 Fake TripAdvisor reviews, Make-up shops, New dementia research
Research by the Alzheimer's Society says even if we were to save for our care, it would take the average person 125 years to save enough.
The dentists who can't do any NHS treatments because of admin delays.
The Earl of Bradford tells us about his problems with fake reviews on TripAdvisor
How some people will never be able to save the money they need for their dementia care
We meet the man with the £10 million tongue
Why beauty brands are going it alone on the high street
and health - What does a career in brain surgery teach you about the NHS
PRESENTER: PETER WHITE
PRODUCER: RAJEEV GUPTA.
Chapters
New dementia research

How some people will never be able to save the money they need for their dementia care.

Duration: 06:11

Make-up shops

Why beauty brands are going it alone on the high street.

Duration: 06:24

Henry Marsh interview

What does a career in brain surgery teach you about the NHS?

Duration: 08:21

Coffee roasting

We investigate one of the big recent success stories of the UK high street - coffee shops

Duration: 07:19

Dentists Update

The dentists who can't do any NHS treatments because of admin delays.

Duration: 04:09

Fake TripAdvisor reviews

The Earl of Bradford tells us about his problems with fake reviews on TripAdvisor.

Duration: 04:19