Main content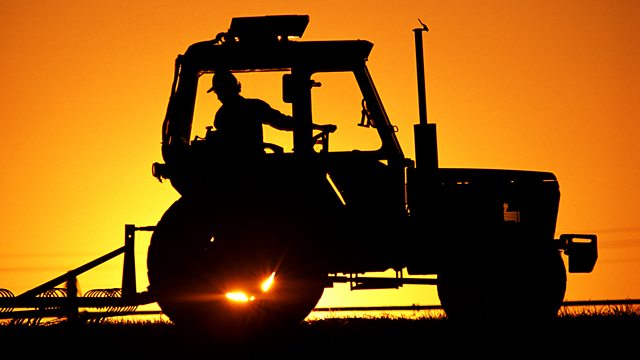 Wildlife footage in court, Scottish Forestry and food by subscription
A row in Scotland over wildlife crime and the courts, change is in the air for Scottish forestry, and why more shoppers are turning to community agriculture.
Wildlife crime is at the centre of a row in Scotland over the way video evidence is dealt with in court. The RSPB is voicing its frustration at cases being dropped by the Crown Office. The charity says films of attacks on birds of prey are evidence of cruelty but the independent prosecution service insists they are surveillance footage which is inadmissible.
Timber is big business in Scotland and now the Government in Edinburgh wants to change the way Forestry is run. It has announced plans to fully devolve the work of the Forestry Commission north of the border. But what will that mean for the future of research and disease prevention?
More shoppers are buying their food by subscription. It's one of the benefits of Community Supported Agriculture (CSA) where consumers become members of their local farm.
Presented by Charlotte Smith.
Produced by Vernon Harwood.