Main content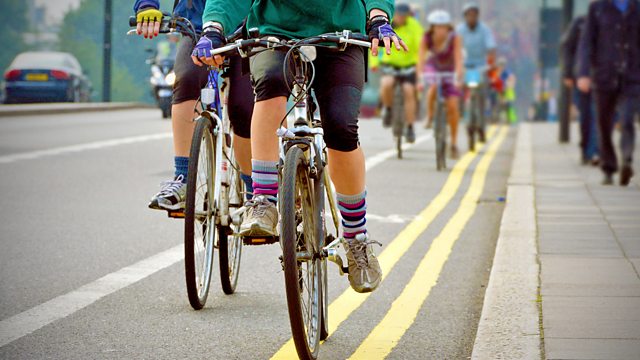 Hidden cycle paths, Parking charges, Tequila sales
The businesses getting tough with cars who use customer parking spaces to escape charges, and hiding in plain sight - the UK's hidden cycle pathway network built in the 1930's.
The Information Commission have levied their heaviest ever fine on a company who made nearly a 100 million nuisance calls.
The stealthy technology that's catching out more motorists than ever who over stay their welcome in shopping centres.
The cycle paths built in the 1930's that have been hiding unloved in plain sight
Sipping not shots ; how our taste for fine liquor is boosting tequila sales
A hair raising tale from the world's worst airline.
Dyson receives a boost from the EU's highest court in their battle to have new labeling on vacuum cleaners.
Chapters
Nuisance calls

The Information Commissioner's Office have fined Keurboom for unsolicited nuisance calls.

Duration: 03:52

Parking charges

Fines are piling up for cars using "free" car parking.

Duration: 06:42

Hidden cycle paths

Campaigner unearths Britain's 1930s cycle routes.

Duration: 07:07

Tequila sales

There's been a big rise in the sales of the Mexican spirit tequila.

Duration: 06:52

Arik Air

What you should look out for when booking flights on unfamiliar airlines.

Duration: 07:36

Dyson

Appeal against the way the EU measures efficiency of vacuum cleaners.

Duration: 05:07