Main content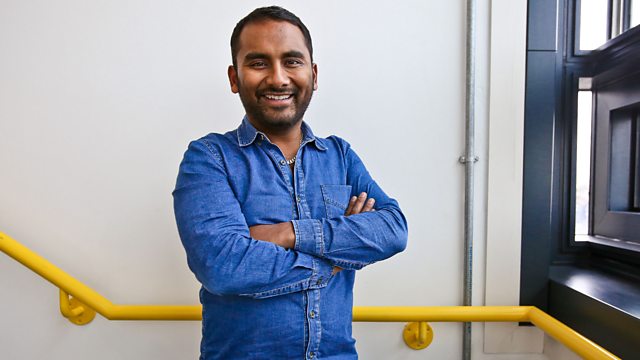 General election media strategies, Fox News
Topical programme about the fast-changing media world. Amol Rajan examines political media strategies for the general election and allegations about Fox News.
What are the strategies being deployed by the political parties in the General Election campaign? Amol Rajan is joined by Helen Lewis, Deputy Editor of the New Statesman, Sean Kemp, former Head of Political Communications for the Liberal Democrats, Jim Waterson, Political Editor of BuzzFeed UK and Jimmy Tidey, developer at Who Targets Me.
Douglas Wigdor, a New York lawyer representing a group of current and former Fox News employees, is meeting with Ofcom as part of their consideration of the proposed takeover of Sky. Amol asks Duncan Lamont, a British media lawyer, what the implications might be.
Presenter: Amol Rajan
Producer: Richard Hooper
Assistant Producer: Helen Fitzhenry.
Become a TV mogul and get rich
A celebration of Steve Hewlett, presenter of The Media Show