Main content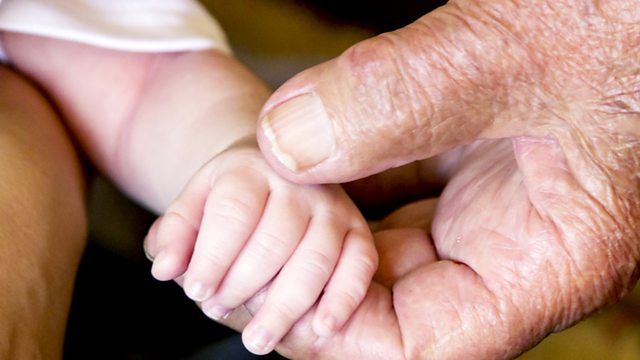 Money Box Live: Changing life-expectancy
Financial phone-in. How can people plan for a post-work life when they don't know how long they will live?
Life-expectancy is no longer increasing as rapidly as it did at the start of 21st century, according to recent figures. How can we plan for a post-work life when we don't know how long we'll live, especially when trends are changing?
Join Adam Shaw and panel as they discuss the impact of life-expectancy on financing your retirement. Email us with your experiences and comments: moneybox@bbc.co.uk now or call 03700 100 444 from 1pm to 3:30pm on Wednesday. Standard geographic call charges apply.
Presenter: Adam Shaw
Producer: Matt Bardo
Editor: Andrew Smith.