Main content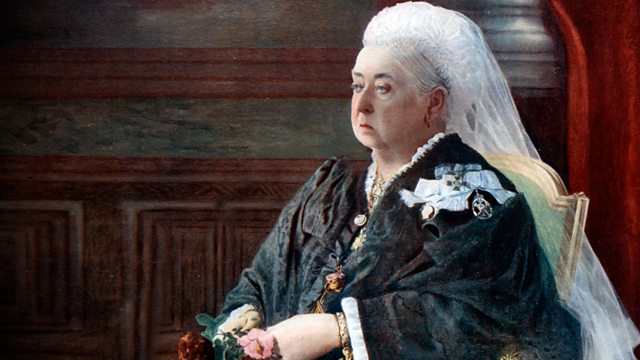 The Greedy Queen, Body hair, Lichen Sclerosus
Food historian Dr Annie Gray on Queen Victoria's diet. Improving support for those that go through the 'medical management' of a pregnancy loss. Body hair. Lichen Sclerosus.
We now talk more openly about miscarriage, but what about those who have to go through the 'medical management' of a pregnancy loss? Lou Conran talks about her experience of having to give birth to her daughter Emma at just over 20 weeks following an abnormal scan which indicated her baby wouldn't survive. Alongside her is Chris Navin, the midwife and bereavement counsellor who's helped her come to terms with it.
Food historian Dr Annie Gray tells us about Queen Victoria's diet. From nursery food to state banquets, Chinese and Indian food, her passion for the haggis and shortbread of her beloved Scotland. Anne's book, The Greedy Queen, Eating with Victoria examines what the monarch ate, when, and with whom; and pays tribute to some of the people who cooked for her.
Watching the weather forecast and preparing to ditch the 50 denier tights for the summer? We hear from a young woman whose worries about her body hair have plagued her for years. Fear about what others will think has affected what she wears and even her relationship choices.
In our programme on 1 May we discussed women and cycling. One of our guests was the consultant dermatologist, and vulval health specialist, Dr Jane Sterling. She mentioned the condition, lichen sclerosus. Dr Fiona Lewis, one of the UK's leading dermatologists specialising in vulval dermatology - she tell us more about the symptoms and treatment.
Presented by Jane Garvey
Produced by Jane Thurlow.
Clips

Chapters
'Medical management' of a pregnancy loss

Duration: 19:57

Body hair

Duration: 07:08

The Greedy Queen

Duration: 07:37

Lichen sclerosus

Duration: 06:47

Support for miscarriage and baby and infant loss:

Credits

| Role | Contributor |
| --- | --- |
| Presenter | Jane Garvey |
| Producer | Jane Thurlow |
| Interviewed Guest | Lou Conran |
| Interviewed Guest | Chris Navin |
| Interviewed Guest | Annie Gray |
| Interviewed Guest | Fiona Lewis |