Main content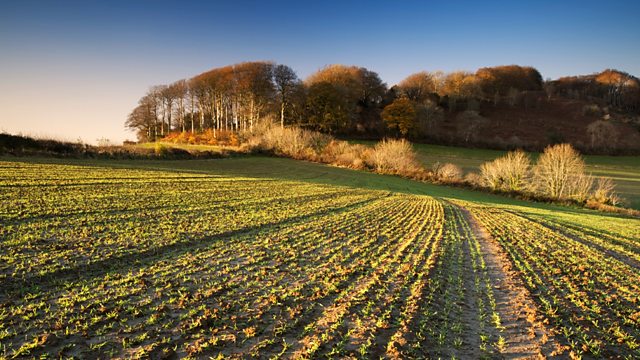 Alternative food networks; Water buffalo; Reservoirs on farms
The latest news about food, farming and the countryside. Charlotte Smith speaks to Mike Goodman about the rise of Alternative Food Networks.
All this week Farming Today is looking at Alternative Food Networks, examples of farmers and food producers getting their produce to market without going down the traditional route of wholesalers or supermarkets. Professor Mike Goodman from Reading University has written widely on the subject and explains why they've grown.
Visitors to the Teifi Marshes near Cardigan will be able to see rather unfamiliar animals grazing the wetlands over the summer months - Water Buffalo are being used to manage the ecosystem. Aled Scourfield reports.
Prolonged periods of dry weather are causing problems for farmers - Charlotte Smith speaks to Paul Hammat about whether farm reservoirs are the answer.
Producer: Toby Field.