Main content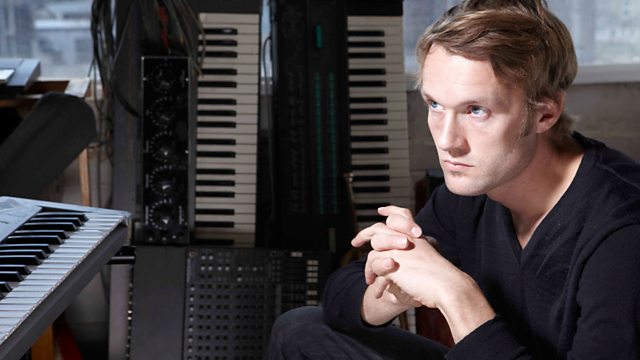 Max Reinhardt with Gabriel Prokofiev
Max Reinhardt is joined in the studio by composer, producer and DJ Gabriel Prokofiev. Plus vintage Bert Jansch and a new collaboration between musicians from France and Beirut.
Composer, producer and DJ Gabriel Prokofiev shares musical discoveries from a recent trip to Detroit. And Max's selections include a new collaboration between French duo Oiseaux-Tempête and musicians from Beirut, powered by field recordings, avant-rock and local music. Plus, vintage folk from Bert Jansch and Cambodian rock and roll from the King of Khmer Music, Sinn Sisamouth.
Produced by Chris Elcombe for Reduced Listening.
Music Played
Gabriel Prokofiev in the studio