Main content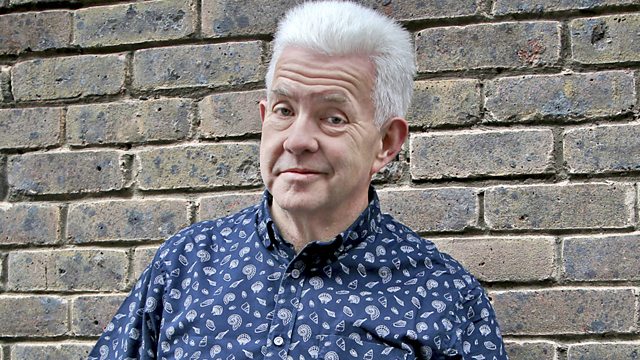 New Poetry
Ian McMillan and 'the cabaret of the word' present the newest of the new this week with debut poetry collections from up and coming stars Kayo Chingonyi and Ocean Vuong.
Tracy Chevalier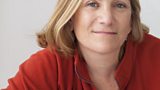 Tracy Chevalier, best known for her novel the Girl With the Pearl Earring, says so much of writing is editing - a process she likens to using different grades of sandpaper, starting out with the coarsest but as you go on the sandpaper gets finer and finer until in the end you are simply changing a comma on one page, or cutting out a word on another.  She says you have to look at each sentence and ask is  each word is pulling its  weight, or is there a quieter way of saying it?  Tracy's latest novel is New Boy,  a modern re-telling of Othello set in 1970's America. (Hogarth Shakespeare)
Kayo Chingonyi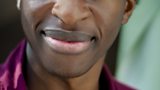 Kayo Chingonyi's poetry challenges perceptions of race and history, and asks questions about how poetry can live in the space between the page and the stage.  His new collection is Kumukanda (Chatto and Windus). Kayo says the reshaping of his poetry rarely happens on the page, it happens in the air, testing out phrases and lines out loud, trying to find the balance between what he means to say and what sounds most resonant.  If it doesn't sound right, it won't stay on the page.  He says, if I can hold my own interest through the speaking of the poem, and not just in the ideas the poem has in it, then I know I'm onto something.
Lizzie Nunnery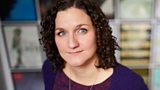 Lizzie Nunnery is a poet, playwright and singer songwriter.  Her radio drama The Sum has been adapted for the stage and is running at the Liverpool Everyman until May 20.  She says whether you're writing for the radio or the stage you massively overwrite and then size down and size down.  The stage show went from five characters to a cast of twelve, and also had to weave in songs, but she says it's still a process of distilling, it can never be an excess of words.  So while you're making it bigger you have to think about making it smaller again.
Ocean Vuong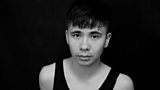 Ocean Vuong's debut poetry collection Night Sky with Exit Wounds (Cape) is lyrical and expansive, exploring love and loss, conflict, grief, memory and desire. For Ocean the editing process is twofold: there's the language, and the form.  The language comes first and quite organically, often while he is walking, when he says, he can put his body into the words, carrying the language with him and reading it over and over in his head. Form is like getting dressed. The intent is where you're going: are you going to a dinner, to work in the fields, or a wedding.  How you dress is an extension of how you achieve that intent.