Main content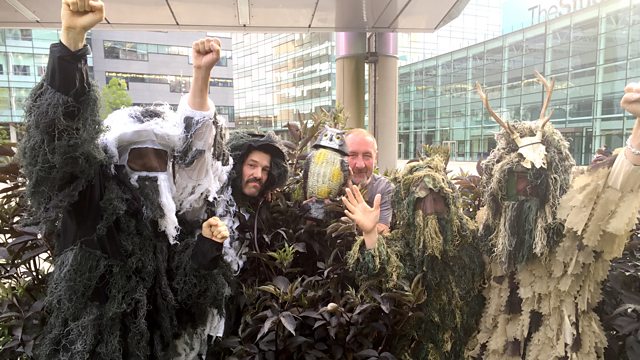 Snapped Ankles
Marc Riley has a session from London band Snapped Ankles.
Snapped Ankles in session - this feisty London based band arrive with a bang in Salford. Marc's is very taken with the current single I Want My Minutes Back.
You probably heard Vic Galloway playing them too when he sat in the hot seat a few weeks ago.
This band have friends in high places, well the stool in the studio is quite high.