Main content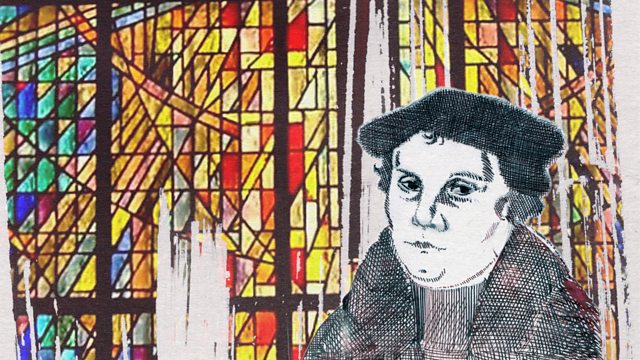 Reformation 500
Chris Bowlby explores how the Reformation shaped German culture and what it means today. He discovers the culture and kitsch in Wittenberg, where the Reformation began.
Germany's celebrating 500 years since the Reformation - but what does it mean today? Chris Bowlby visits Wittenberg - where Martin Luther started it all in 1517. He discovers how the Reformation transformed life in many different ways, and helped make Germany a nation of singers and book-lovers. But amidst all the culture and kitsch Germany's also grappling with a darker legacy - Luther's anti-Semitism and exploitation by dictators and populists.
Producer, Chris Bowlby
Editor, Penny Murphy
Part of Radio 3's Breaking Free series of programmes exploring Martin Luther's Revolution.
Last on

Broadcasts