Main content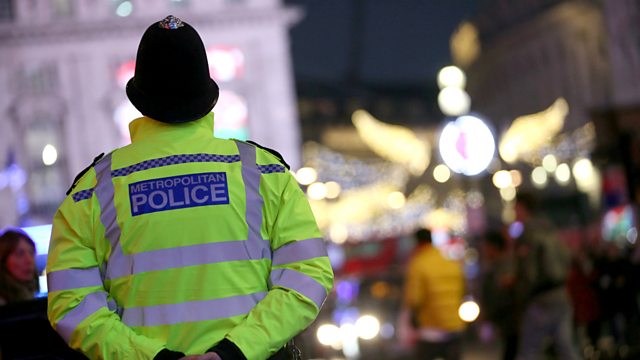 Is Crime Rising?
The latest crime statistics for England and Wales showed a 21% rise in homicides. Crime policy expert Tom Gash explains why you should always read the footnotes.
Is crime rising?
Last week saw the release of the latest batch of crime statistics for England and Wales. The figures showed a shocking 21% rise in homicides and a 19% rise in violent crime. Crime Policy expert Tom Gash explains why you should always read the footnotes on statistical releases and why violence might not mean what you think it means.
Help for number-phobes
The term 'maths anxiety' has become more popular in recent times, people who are scared of or hate numbers. We found an organisation that is determined to help. Citizen Maths is a free online course designed to help adults become more confident with maths in both work and everyday life. To test this out we found a digit dodging colleague willing to give the course a try. Noel-Ann Bradshaw from Citizen Maths spoke to us about the state of maths in Britain today.
When is a cut not a cut?
This week Jeremy Corbyn sent out a Tweet stating that if elected, Labour would stop Conservative cuts of £22 billion to the NHS. The NHS is certainly facing funding difficulties over the coming years with a rising and ageing population. But we explain how it's not correct to suggest that funding is being cut.
The mathematics of mazes
Children love a maze. Adults love a maze. And it seems mathematicians love them too. We send Jordan Dunbar to Crystal Palace with maze expert Dr Ruth Dalton, to put some classic mathematical methods to the test.
But can a wooden die, some office post-it notes and a thorough understanding of mathematical probability really save Jordan when he gets lost amidst the hedges?
Presenter: Tim Harford
Producer: Charlotte McDonald.