Main content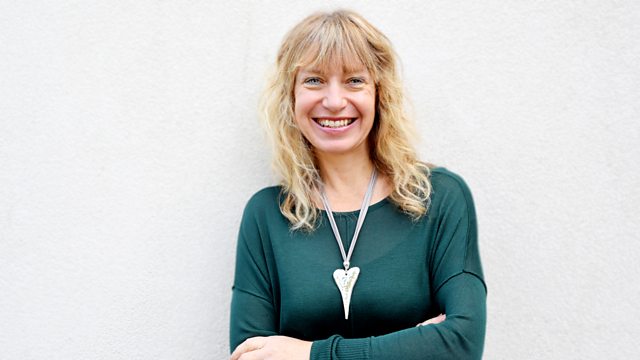 Turning 50 and Blogging for Happiness
Gillian Russell finds out what a 50-something looks like in the 21st century, with personal stories and health and fitness advice. Plus she hears about blogging for happiness.
What does 50-something look like in the 21st century? Is 50 really the new 40?! Gillian Russell explores how significant it is to turn 50 and what it means psychologically and physiologically. Should you keep on striving or do you have permission now to gently give up?!
New research shows that one of the biggest concerns for 50-somethings is their health. Health and wellness consultant Iain Bell (turning 50 this year!) describes what we should be thinking about in terms of fitness, health and well-being in our 50s and beyond.
Soul singer Heather Small talks about what life is like in her 50s and what this decade means for her both physically and mentally.
Nick and Sonia share their experiences of being in their 50s and explain what their approach to health, fitness and life in general is like now.
Can blogging make you happier? Blogger Stephen Morrison was inspired to start blogging after reading someone else's blog. After losing weight he took up running and started a blog. He says blogging has given him friendship and purpose but admits it can create anxiety along the way.
Ellen Arnison, author of Blogging For Happiness, talks about her experiences of blogging, what she gets out of it and what she would advise anyone thinking of taking it up.
Podcast
Gillian Russell introduces kit and app reviews, expert advice and the latest fitness news.