Main content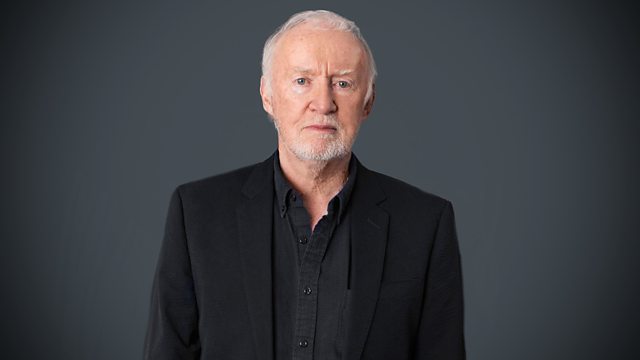 Foxes
An engrossing psychodrama set in an Irish pub. Neil has been unfaithful to Grace. Will he be forgiven? Startling revelations will change their lives forever. Jim Norton stars.
With Jim Norton and Eugene O'Hare
A tense Irish psychodrama. Instead of attending his father's funeral, Neil sits alone in the back room of a Mayo pub. He's waiting for his girlfriend Grace, to beg forgiveness for an infidelity. Instead a family friend arrives with a letter that will change their lives forever.
Written by..... Padraic Walsh
Director ..... Peter Kavanagh
An engrossing Irish psychodrama by first-time-writer-for-radio Padraic Walsh.
Neil (EUGENE O'HARE) has been damaged by his father's departure when he was a boy. As a result Neil has had a lifetime of petty-criminality, wasted talent, and now a disastrous infidelity to his partner Grace, the mother of his young son.
Now he waits for Grace to join him in the pub's back room, desperately hoping she'll take him back.
Sean (JIM NORTON) an old family friend, drops over, to see how Neil is and perhaps talk him into coming with him to the lunch. But the real motive for Sean's visit is much darker.
Soon the tension will crank up with revelation upon revelation, threatening disaster as Grace is due at any moment for the life-changing meeting.
JIM NORTON rose to prominence with his performance in Conor McPherson's 'The Weir' Jim has starred in many stage plays and films in the UK and America.
Last on