Main content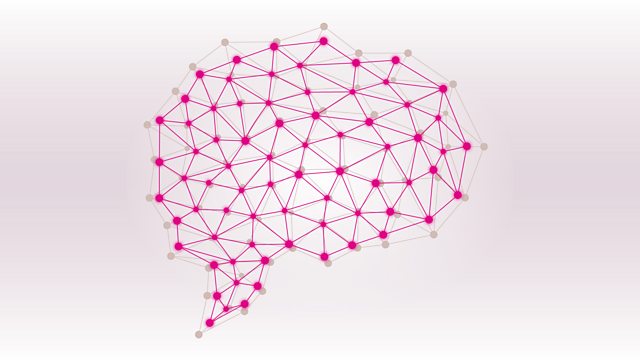 Semi-Final 3, 2017
The 2017 season of the general knowledge tournament reaches the third of the semi-finals, with Russell Davies in the chair.
(15/17)
With another of the four places in the 2017 Final up for grabs, today's contest once again pits three heat winners from earlier in the series against one contestant who only narrowly lost out as a high-scoring runner-up. It could be anyone's game, as the semi-finalists wrestle for every point they can pick up.
If the periodic table of the elements were listed in alphabetical order, which would come first? What are the Latin mottoes on the masthead of the Times newspaper? And which novel that caused a literary sensation in 1991 has a protagonist named Patrick Bateman? If the competitors can answer these questions they may be in with a strong chance of a place in the Final - and within sight of the 64th BBC Brain of Britain title.
Producer: Paul Bajoria.
Today's semi-finalists
JOHN BEYNON, a gardener from Northwich in Cheshire
DAVE COWAN, an information systems architect from Swansea
ROMAN DUBOWSKI, an IT analyst from Disley in Cheshire
TONY WALMSLEY, a lecturer from Middlesbrough.