Main content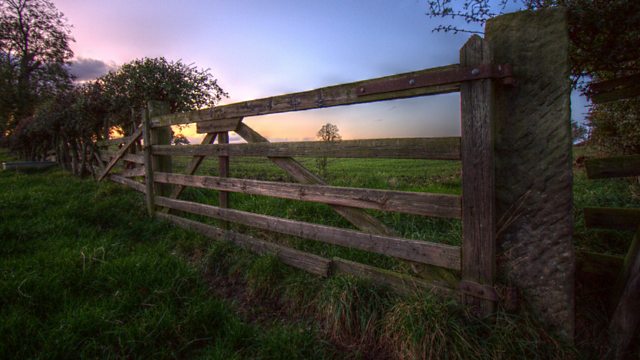 Farming Today This Week: Creating Space for Nature
How are British farmers encouraged to be guardians of the countryside? For many, the answer lies in the EU funds they receive under Pillar Two of the Common Agricultural Policy.
Modern farmers are expected to be custodians of the countryside as well as producers of the nation's food. The European Union has encouraged stewardship of landscapes, habitats and wildlife through grants and incentives under one of the two 'pillars' of the Common Agricultural Policy. Pillar One pays farmers for the land they tend while Pillar Two funds agri-environment schemes and projects that promote or develop rural areas. But how do Pillar Two payments work in practice? In the Somerset village of Curry Rivel, Henry Lang farms 1,000 acres of arable land in partnership with his brother, Richard. Since the 1990s, they have created space for nature on around 8% of their land. Their first project was the replanting of a traditional cider orchard and they now have field margins, wild flower meadows and newly planted woodland which attract an array of birds, bees, butterflies and mammals to the farm.
Presented by Charlotte Smith.
Produced by Vernon Harwood.