Main content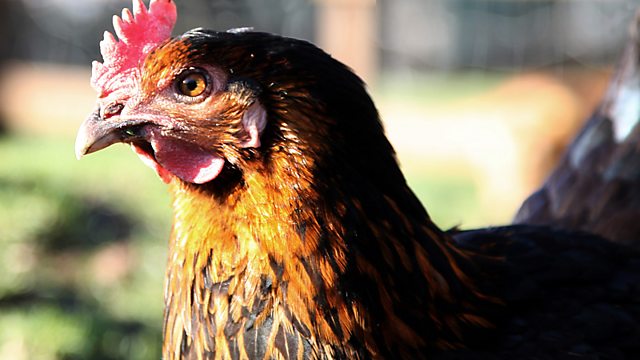 Lords EU Report, Pillar II, Tree planting, Stone curlews
The latest news about food, farming and the countryside. A Lords committee warns the government that agriculture must be central to Brexit trade negotiations.
A report by the House of Lords says agriculture must be central to trade negotiations in the run up to Brexit. The Lord's EU Energy and Environment Sub-Committee took evidence from key industry representatives, academic experts and the Government.
The funding for environmental schemes under the Common Agricultural Policy comes from what's known as Pillar II of the CAP, something we're concentrating on throughout this week. We hear how this funding has transformed one farmer's farm over the last 10 years.
There are calls for the next government to commit itself to providing grants for tree planting to farmers after Britain leaves the EU. The National Trust, Woodland Trust and the Confederation of Forest Industries have signed a joint letter in the Telegraph describing Brexit as a major opportunity to improve woodland creation.
Stone Curlews declined dramatically in number during the twentieth century but a recovery is now underway, thanks to a partnership between farmers and conservationists.