Main content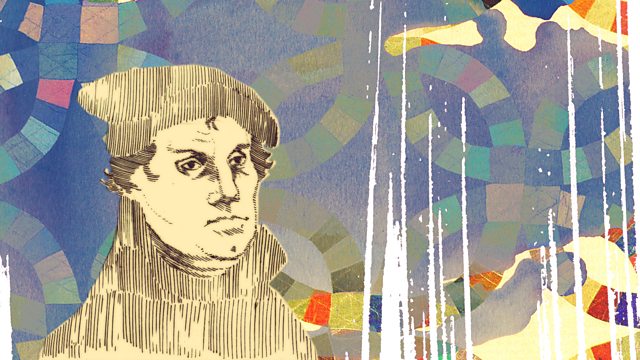 Edinburgh writer Andy Drummond profiles Thomas Muntzer, a preacher and reformer who was a popular but failed revolutionary of the Reformation.
Thomas Muntzer was a fire and brimstone apocalyptic preacher and reformer who was more popular than Martin Luther in his day. As leader of 'The Peasants' War' in 1525 he is hailed as the forerunner of Communist revolutionaries. Though not a communist himself, he had no respect for the social hierarchy - neither princes, dukes, bishops nor civic dignitaries and this was based on his belief that every man was equal before God. It was the task of princes to wield the sword on the side of God - but with the people and not against the people. He initially saw Luther as a comrade-in-arms but he went on to write two major pamphlets against Luther in 1524 describing him as 'soft-living flesh', 'Dr Liar', 'the Wittenberg Pope' and worse. Luther denounced him as a devil and Thomas Muntzer ended up losing his head. Edinburgh writer Andy Drummond profiles the man that Luther later admitted had been his most dangerous opponent.
Producer: Rosie Dawson
Part of Radio 3's Breaking Free series of programmes exploring Martin Luther's Revolution.
Last on
Broadcasts