Main content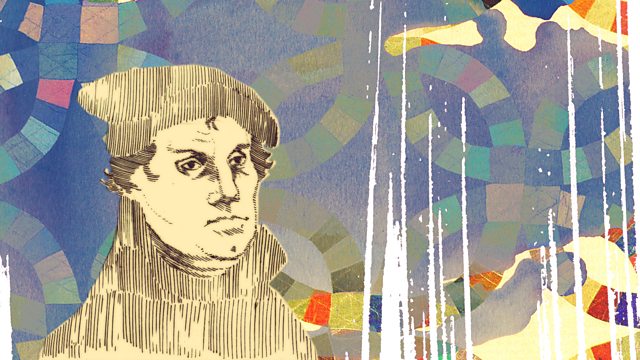 Prof Lyndal Roper profiles the brilliant and flawed father of the Reformation, Martin Luther. A complex character who made enemies easily, Luther was courageous and revolutionary.
Martin Luther is a larger than life figure, a difficult hero who escapes any pigeon-holes you might try to stuff him into. Over the last five hundred years he has been made into a nationalist hero, the founder of the German language, the original pater familias of the pious parsonage, the man who ushered in the modern era.
He was a complex character, an angry anti-Semite who made enemies easily; he was also brilliant, courageous, and revolutionary. In the first of five essays this week which look at the most influential figures who brought about the Reformation, Lyndal Roper, Regius Professor of History at Oxford University, profiles the man who has caused her so much fascination and delight and frustration.
Producer: Rosie Dawson
Part of Radio 3's Breaking Free series of programmes exploring Martin Luther's Revolution.
More episodes
Previous
You are at the first episode