Main content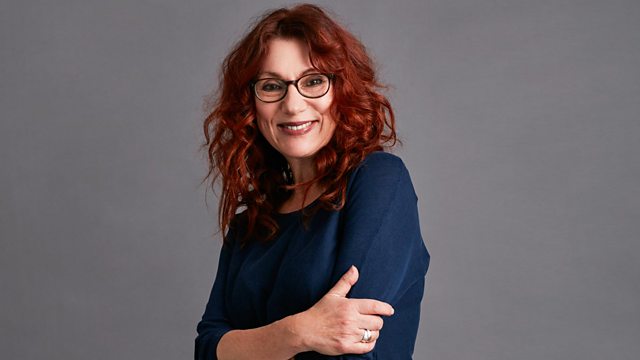 Breaking Free - Martin Luther's Revolution: The Lead-Up...
Lucie Skeaping looks ahead to the beginnings of the Reformation and composers active in the early years of the 16th century.
As part of Radio 3's Breaking Free: Martin Luther's Revolution, Lucie Skeaping looks ahead to the beginnings of the Protestant Reformation in northern Europe, and some of the composers active in the very early years of the 16th Century.
500 years ago, in October 1517, the German cleric Martin Luther published what became known as his '95 theses', in which he attacked the common church practice of selling 'Indulgences' - people being led to buy their way out of God's punishment for having sinned and enriching the church in the process. To Luther, salvation was a personal matter; it came direct from the Scriptures, not from the trappings of ceremony and all the corruption that went with it. He didn't want to split from the church but to reform it - to draw in ordinary people to the faith in which he profoundly believed. And whilst this wasn't exactly a new idea, his defiant act lit the fuse for a Protestant Reformation that would have a profound effect upon all of Europe.
Part of it meant encouraging people not only to come to church but to participate more in its services by joining in the singing. Luther himself was a fine musician: he sang and played both the flute and lute and was no mean composer. The poet Hans Sachs (of Meistersinger fame) described Luther's reforming work as 'the singing of the Wittenberg nightingale'. Luther also valued his friendship with many important composers of his day, among them Ludwig Senfl, composer to Emperor Maximilian I, and Josquin des Prez whose music Luther declared 'as free as the song of the finch', embodying the freedom of the gospel, as it were, in contrast to the constraint of church law.
Luther and his colleagues began writing, revising, composing and arranging hymns for their new style of worship. Many appeared on broadsheets - not in Latin but in German ('for the sake of the unlearned folk'); some even (shock horror) used popular tunes! He also commissioned new polyphonic works for use in schools 'to wean the young away from love ballads and carnal songs'. Things didn't change overnight of course, but by around 1600 it was becoming customary for the organ to play all the parts while the congregation sang the tune - think of the chorales in the great masses by Bach a century later.
BBC Radio 3's exploration of the Reformation and its consequences.