Main content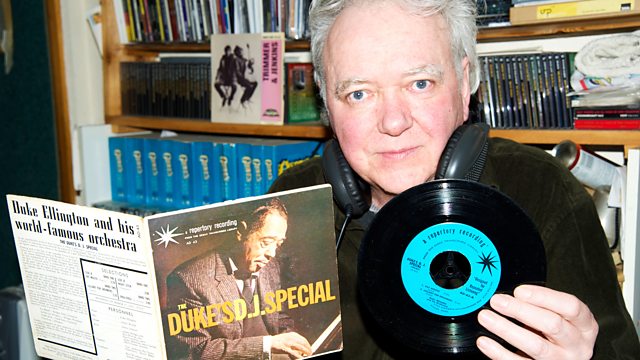 The Late Junction Mixtape with Billy Jenkins
South east London blues singer and guitarist Billy Jenkins presents his own mixtape compiled from his diverse and adventurous music collection.
Southeast-London blues singer and guitarist Billy Jenkins curates a thirty-minute mix, taking listeners on a surprising journey through adventurous music.
A bluesman, original improviser, and self-styled musical subversive, Jenkins's music is inspired by the southeast-London suburbs where he lives. The comedian Stewart Lee has said of Billy, "there is a kind of genius on our doorstep, don't let him die in poverty". In 2016 his 'True Love Collection' was listed by the BBC as one of the '50 Greatest Ever Jazz Albums'.
The Late Junction Mixtape is a chance for guests to explore the full diversity of their record collection, digging out obscure gems and much-loved rarities. Recent compilers for the programme have included Genesis P-Orridge, Roots Manuva, Grimes, Tyondai Braxton, and Stewart Lee himself.
Produced by Jack Howson for Reduced Listening.
Picture Credit: Beowulf Mayfield