Main content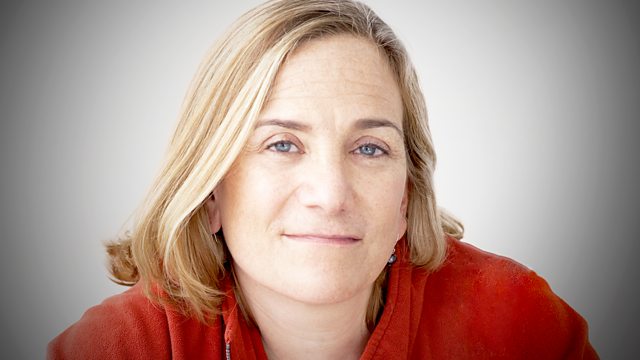 Tracy Chevalier
Bestselling historical novelist Tracy Chevalier picks some of her favourite artists and songs and tells the stories behind them.
Bestselling author of The Girl With The Pearl Earring and The Last Runaway, Tracy Chevalier, chooses a selection of her favourite music and talks about how they shaped her life and career. Her playlist includes tracks from Elvis Costello, Roberta Flack, John Grant and Talking Heads.
Tracy was born in 1962 and grew up in Washington, DC, moving to England after graduating with a BA in English from Oberlin College (Ohio). For several years she worked as a reference book editor, while writing short stories in her spare time. In 1993, she quit to do an MA in Creative Writing from the University of East Anglia (Norwich, England). Although she has lived in the United Kingdom for over 30 years,she still has an American accent.
Tracy writes her novels longhand, typing what she has written into the computer at the end of each day. (she prefers blue ink and disposable fountain pens) She is also a quilt maker and never wears earrings and a necklace together.
She has written eight novels and edited two short story collections. Her second novel, Girl with a Pearl Earring, sold 5 million copies worldwide and was made into a film starring Colin Firth and Scarlett Johansson.
First broadcast in 2017.