Main content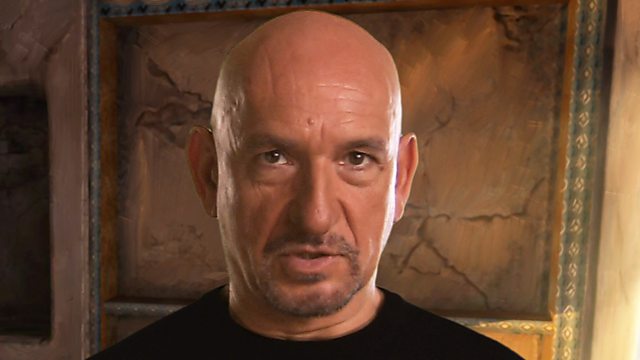 Craig Warner - A Sense of Things Moving Forward
4 Extra Debut. Can Grand Admiral Colon's discoveries in the New World satisfy the desires of Queen Isabella of Spain? Stars Ben Kingsley.
The true and historical tragedy of the Very Magnificent Lord Don Cristobal Colon, Grand Admiral of the Ocean Sea.
What was the first "American Dream"?
What did Christopher Columbus hope to achieve when he landed in the New World?
And how did his notable voyage alter the course of his own life?
Craig Warner's play about God and Gold.
Starring Ben Kingsley as Don Cristobal Colon, Frances Barber as Isabella, Queen of Spain and Simon Russell Beale as Father Luis de Torres.
With Patrick Maladhide as Martin Alonso Pinzon, Constance Chapman as Anacaona, Hedley Goodall as Guacanagari and David Plimmer as Vincente Pinzon.
Producer: Andy Jordan
First broadcast on BBC Radio 4 in 1992.