Main content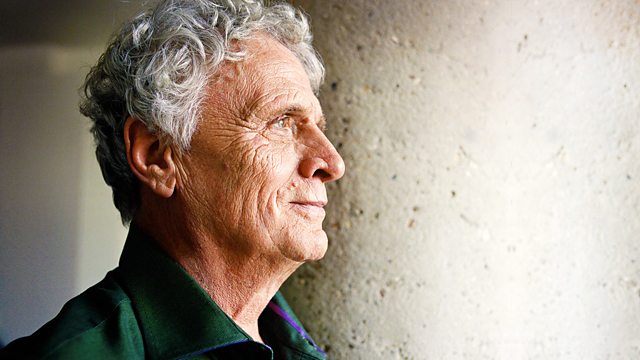 Drugs in warfare
Sociological discussion programme. Laurie Taylor explores the role that intoxicants have played in supporting troops on the battlefield, from Nazi Germany to the Vietnam War.
DRUGS IN WARFARE: Laurie Taylor talks to Lukasz Kamienski, Lecturer in Political Science at at Jagiellonian University, Poland, and author of a book which examines how intoxicants have been put to the service of states, empires and their armies throughout history. They were prescribed by military authorities but there's also been widespread unauthorised use by soldiers from the American Civil War to the Vietnam War and the rebel militias of contemporary Africa. Whether to improve stamina, increase fighting spirit or deal with shattered nerves, drugs turn out to have been a 'secret weapon' in warfare.
Also, the writer, Norman Ohler discusses his study into the overwhelming role of drug-taking in the Third Reich. According to his research, Nazi Germany was permeated with cocaine, heroin, morphine and, most of all, methamphetamines, or crystal meth, and crucial to troops' resilience.
Producer: Jayne Egerton.
Last on
Broadcasts