Main content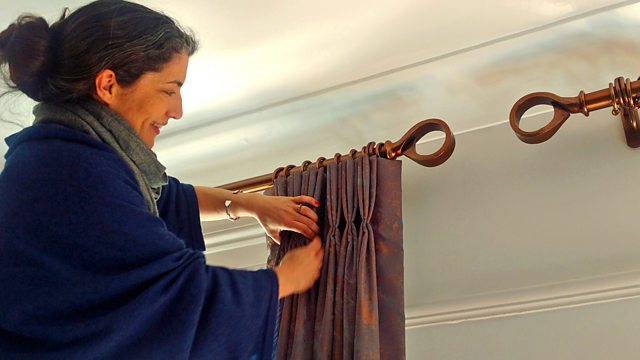 The Self-Employment Paradox
A record one in seven workers are now their own boss. Gavin Kelly from the Resolution Trust has been finding out what's behind this increase and what it means for policy makers.
Self-employment is the fastest rising sector of the UK labour market; one in seven workers are now their own boss - 4.7 million in total.
Whilst many are "Dragon's Den" - style entrepreneurs trying to develop successful commercial ideas or "hipsters in hubs," earning a living from the gig economy, these don't alone explain the rise in self-employment. Further examination reveals a number of other tribes.
Presenter Gavin Kelly speaks to some of these "new" self employed: the established career professionals like Jane escaping unhappy jobs, especially in the public sector, to work less and earn more per hour as consultants, locums, inspectors, supply teachers; retired workers like Nigel "keeping their hand in" to supplement their pension; parents of the 2012 population boom like curtain maker Carrie who thought that going it alone was the only way of reconciling work with her family commitments; and young workers like Melissa, the Deliveroo rider, required to be self-employed as a condition of work and fired, she claims, for questioning her status, something that Deliveroo categorically deny.
By analysing their motivation, needs and likelihood of continuing in this mode we also examines the challenge posed to policy makers as they try to bear down on dishonest self-employment while encouraging its honest counterpart
Presenter: Gavin Kelly, Chief Executive of the Resolution Trust
Producer: Alex Lewis
Editor: Andrew Smith.
Last on