Main content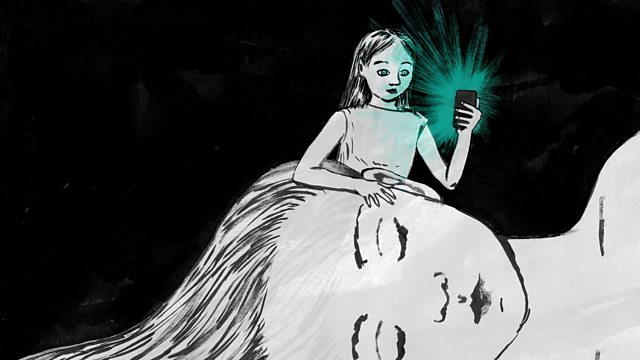 Subconscious
How much of our interaction with technology occurs out of our awareness, even when we have the illusion of control? Aleks Krotoski investigates.
Geoff Lean was in a coma for a month, during this time he could hear and feel everything but it wasn't until he woke up from the coma that he realised he had also unconsciously absorbed visual information through his eyes.
Aleks investigates Blindsight, one of the most curious phenomenon's in cognitive neuroscience and helps to explain how Geoff was able to see without seeing. Milena Cunning went into hospital a sighted person but when she awoke from a coma her world was completely black. A stroke had destroyed the part of the brain that allowed her to see, she later discovered that she had Blindsight. A condition which results in a loss of visual experience yet allows information unconsciously to reach the brain. It suggests there is a great deal that we are doing independently of consciousness awareness. We are able to automatically perform without conscious sight or thought. This is highlighted when we become familiar with a piece of technology it becomes automatic, we need little conscious input to use it.
Aleks discovers we are able to steer our way through the world on auto pilot especially if we are performing a habit, an automatic behaviour stored in our unconscious. We all experience a form of Blindsight, like driving and having a conversation , our attention is on the conversation, so we are not conscious of actually driving. Our automatic use of the technology, the car, is stored in our unconscious mind.
Professor Nillie Lavie from UCL says that what Blindsight shows us about our ability to unconsciously see coupled with how we are presented with information online influences not only how much we are subliminally influenced in a digital world but the type of information we unconsciously pick up on and absorb.
Produced by Kate Bissell.
Last on

Dr Jody Culham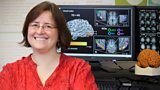 Dr Jody Culham
is Professor of Psychology at the University of Western Ontario, where she does neuroimaging to understand the complexities of our visual system.  She has been carrying out research into Milena's Blindsight for the last five years. 
Milena Canning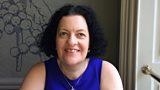 Milena Canning lost her sight after a stroke when she was 29.  She had a two year old daughter at the time and had no choice but to carry on with life the best she could.  After tests she found out that that had Blindsight.  Her eyes could see perfectly but the part of her brain that allowed her to see was damaged by the stoke.  While she cannot see, visual information is still filtering into her brain unconsciously and while she is not aware of it she is able to use this information to navigate the world around her.  Blindsight is the condition that gives us the insight  that we do a great of visual processing quite independent of conscious experience.
Professor Nilli Lavie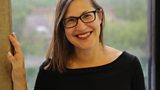 Nilli Lavie
, Professor of Psychology and Brain Sciences at UCL works on amongst other things subliminal messaging.  Nilli has discovered that online we can increase our likelihood of being unconsciously or subliminally influenced because of how social media has been designed and how we use it.
Geoff Lean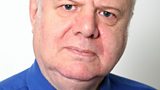 When Geoff Lean went into hospital for a routine operation he was not expecting to end up in a month long coma because of life threatening complications.  Unbeknown to his wife Judy and medical staff at the hospital Geoff could hear and feel while he was in his coma.  After waking up he also realised that he was also unconsciously absorbing information through his eyes.
Professor Mike Howell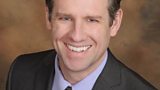 Mike Howell is an Associate Professor of neurology at the University of Minnesota and he has an interest in unusual sleep behaviours such as sleep walking, sleep driving, sleep eating and sleep texting which he says is becoming more common.
Professor Richard Wiseman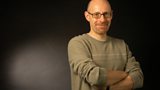 Professor Richard Wiseman
has been described by one Scientific American columnist as  '….the most interesting and innovative experimental psychologist in the world today'.  He is an expert in sleep and dreaming and helps explain how we may behave the way we do while asleep.
Broadcasts