Main content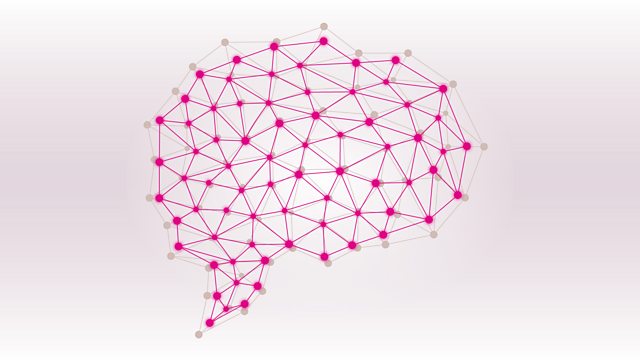 Semi-Final 2, 2017
Second of the 2017 semi-finals in the long-running general knowledge tournament. Russell Davies is the questionmaster.
(14/17)
In a North-South semi-final contest this week, two of the competitors are from Surrey and two from Cumbria. They all either won their heat over the past three months of the 2017 tournament, or narrowly missed out as a high-scoring runner-up. The standard promises to be high today, with another place in the Final at stake.
As ever, the 'Beat the Brains' feature also offers a listener the chance to have his or her question suggestions put to the panel, to see if their combined knowledge is up to the challenge.
Producer: Paul Bajoria.
Today's semi-finalists
STEWART CROSS, a retired museum worker from Carlisle
PAUL JUDGE, an airline pilot from Farnham in Surrey
JUDITH JUNG, a maths tutor from South Godstone in Surrey
MICHAEL PENRICE, a part-time college lecturer from Wigton in Cumbria.