Main content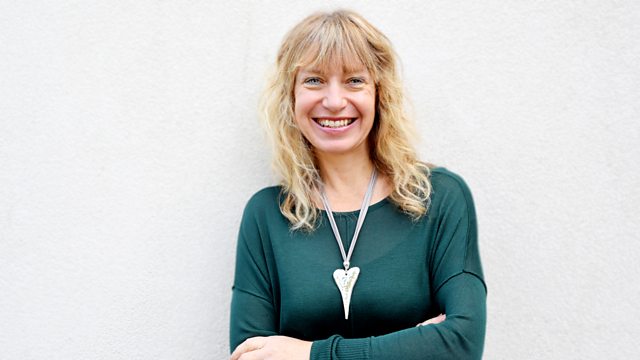 Food as Medicine, Apps for Health and Snoring
Gillian Russell hears about using food as medicine, how apps are helping stroke survivors and why it is time to take snoring more seriously.
Stress, IBS pain, exhaustion... East Lothian mum Lorraine Cunningham had reached the end of her tether so took the decision to turn her life around. She tells Gillian Russell how she's now fitter and healthier than ever and having retrained in nutrition, she's on a mission to help others and show that food can be our medicine.
My TherAPPy - stroke and brain injury survivors have joined forces with the NHS to create the UK's first app review site of its kind. Clinical Lead Ruth Siewruk explains why the database was set up and stroke patient Nick describes how it's helped his recovery.
New research for National Stop Snoring Week has found that over a third of couples in Scotland sleep apart because of snoring. Sleep expert Dr Neil Stanley says we all need to take snoring more seriously because it can have a major effect on our lives. If you're struggling with snoring find out how you can get a better night's sleep.
Last on
Broadcast