Main content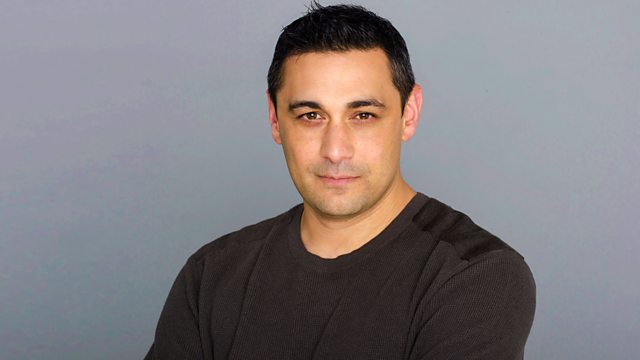 Homo naledi, First humans in America, Dark matter detector, New theory of dark matter
Adam Rutherford reports on new dating evidence that suggests a new species of human, Homo naledi, was living in South Africa between 200,000 and 300,000 years ago.
Controversy has followed the remains of a new species of human, Homo naledi, since it was described in 2015. Buried deep in a South African cave, its primitive features led scientists to believe it was up to three million years old. This week it's been revealed that this estimate was wrong. New dating evidence suggests the skeletons are only 200 000 to 300 000 years old and that means they may have lived alongside other homo species.
Previously, humans were thought to have travelled to America via a land bridge between eastern Siberia and modern day Alaska, somewhere between 17 000 - 40 000 years ago when sea levels were lower than they are today. Researchers from the San Diego Natural History Museum now present evidence that suggests this transition could have been much earlier - nearly 100 000 years earlier. Adam talked to Chris Stringer, researcher in human evolution at the Natural History Museum in London, to unpick the evidence.
Dark matter is a mystery that has evaded scientists for decades. Now the biggest and most sensitive detector is being built in South Dakota and scientists believe the Lux-Zeppelin experiment will soon be able to detect one of the candidates for dark matter, the elusive particle known as a weakly interacting massive particle (WIMP). Graihagh Jackson got a sneak peak of the key components, including the 'eyes' of the detector, before they're sent off for installation.
Adam Rutherford talks to cosmologist Carlos Frenk from the University of Durham and learns of an alternative theory to describe this mysterious dark matter - a whole new dark sector. This sector contains a vast range of different dark particles, from photons to bosons, that could interact with normal particles.
Podcast
Adam Rutherford goes inside science to explore the research that is transforming our world