Main content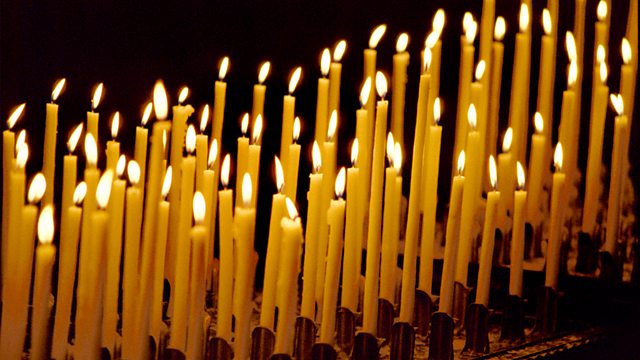 12/04/2017
A spiritual comment and prayer to begin the day with Tom Wright, Professor of New Testament, St Andrews.
Script
When our children were little we used to read them stories from a Children's Bible night by night. But there were one or two pages I always tried to turn over without them seeing. I don't believe in hiding hard truths from children, but some stories are particularly difficult for a parent to explain to a child.
One of those is the tale of Abraham being commanded to offer his son Isaac as a sacrifice. Learned Jewish and Christian thinkers have struggled with this narrative, which is no less terrifying because the command is rescinded at the last moment. How could a loving God command such a thing? It may be (some have suggested) that Abraham had to learn a lesson after his ill-treatment of Ishmael, his older son. Perhaps; but I think it goes deeper.
What comes through in later writing is the sense that when God rescued the world from the dark disease of evil he did so through an even more shocking event. St Paul wrote that 'God did not spare his own son, but gave him up for us all'. God did what he'd told Abraham to do, only this time the son really died. As the first followers of Jesus searched the scriptures to figure out what it meant that Israel's Messiah had been crucified and then raised from the dead, they saw the story of Abraham and Isaac as a vital part of of that reflection.
This is why the first Christians saw Jesus' death not simply as a brutal and messy crime but also as the supreme act of divine love. Sometimes, despite our misgivings, children can pick this up even better than we can.
Teach us, good Lord, to see the power of your love behind the horror of your crucifixion, and fill our hearts with love in return. Amen.