Main content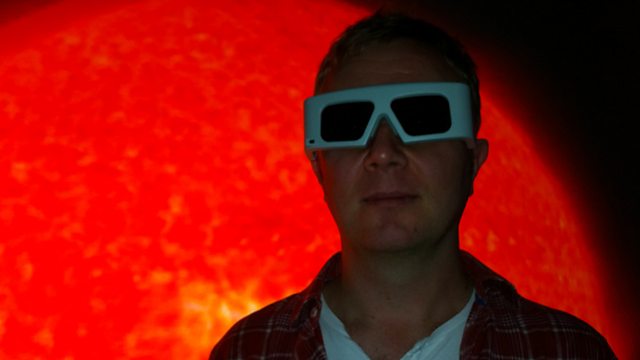 Solar Technology
Adam Walton explores the latest developments in solar technology and how universities in Wales are collaborating to find more sustainable solutions.
Solar Technology
Adam Walton explores the latest technology to harvest the power of the sun, including the search for more sustainable materials to be used in the manufacture of solar cells.

Adam visits the OpTIC Centre in St Asaph, home to Swansea University's Centre for Solar Energy Research, where he chats to Professor Stuart Irvine about the SPARC II project -  a collaboration between Swansea, Bangor and Aberystwyth universities, which provides five years funding aimed at addressing the key challenges of developing next generation solar photovoltaic technology


Recently, a major international conference in Photovoltaic Science was held in Bangor and Adam was able to catch up with some of the speakers, including Professor Paul Meredith, the newly appointed chair for Ser Cymru, the Welsh Government scheme to boost science research and innovation, who has worked extensively in photovoltaic research.

Also in the programme Dame Mary Archer, who also attended the solar science conference in Bangor, outlines the benefits of solar power and the challenges still to be met.