Main content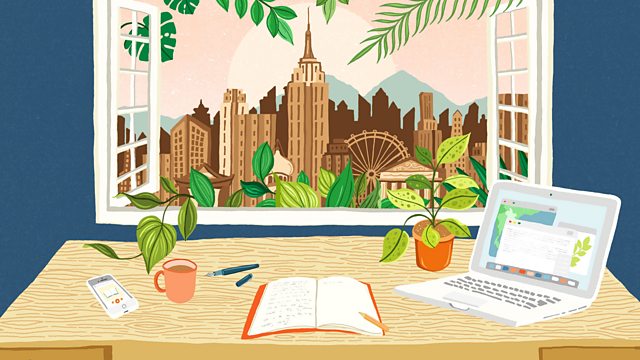 The Milkman
Author Andrew Martin celebrates social phenomena that are somehow managing to survive, focusing on milkmen and their floats.
Andrew Martin toasts five 'social phenomena' that are still with us - just.
You buy your milk at the supermarket. But what about that noble clan of milkmen still out there? Still up at 3 am, wending their ways along the nation's streets in their floats. We meet some of the best of them.
Producer Duncan Minshull.