Main content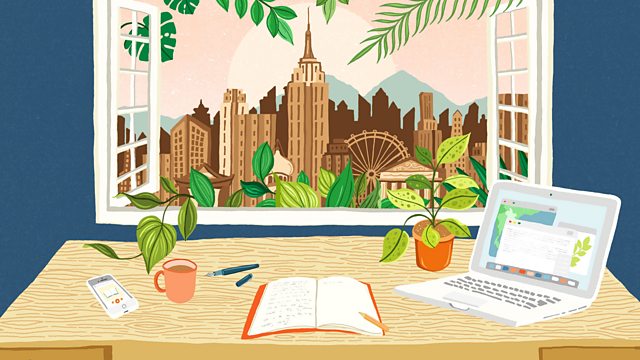 The Telephone
Author Andrew Martin celebrates social phenomena that are just about surviving, focusing on his liking for traditional telephones.
Andrew Martin toasts five 'social phenomena' that are still with us - just.
The author dislikes mobile phones. Because he hankers after the rituals and protocols of the old telephones. On a telephone you can be witty, louche, stylish. Try out the 700-series for instance, in a range of colours each suggesting a certain mood, quality.
Producer Duncan Minshull.