Main content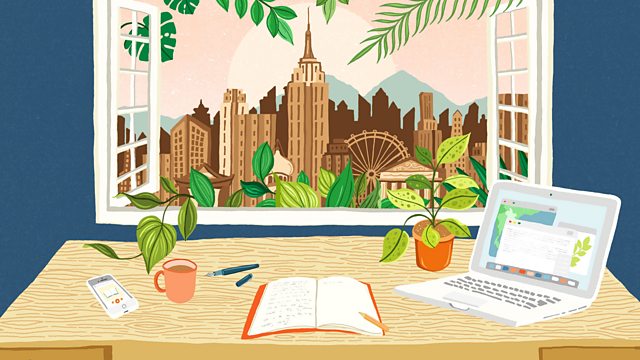 The Ventriloquist Doll
Author Andrew Martin celebrates social phenomena that are somehow managing to survive, focusing on ventriloquists' dolls such as Sailor Jim, Lord Charles, Shorty and Arthur Lager.
Andrew Martin toasts five 'social phenomena' that are still with us - just.
Starting in London's Hampstead Cemetery, the author pays homage to some amazing characters of the 'vent' world: Sailor Jim; Lord Charles; Shorty; Arthur Lager. All enjoyed varying degrees of success through the decades - just don't call them dummies.
Producer Duncan Minshull.