Main content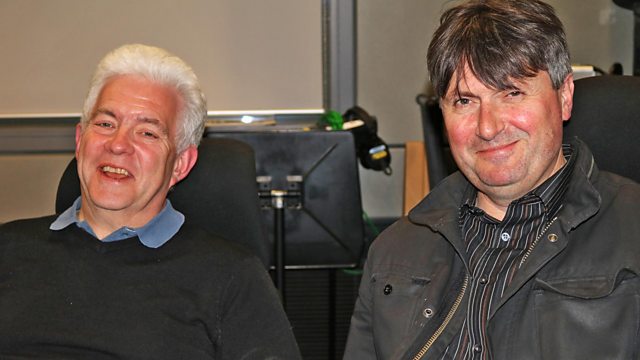 The True Verb
Ian McMillan explores whether poetry is 'truth' and if there was a golden age for 'truth' in pop lyrics. Guests include poet Simon Armitage and music journalist Jude Rogers.
What is a 'true' poem? What did 'truth' mean to the medieval mind? Is the word 'truth' ever used by scientists? And can 80s pop lyrics help us answer these questions? Join us for the 'True Verb'.
Tania Hershman writes poetry, short stories and flash fiction. She curates ShortStops.info, a website celebrating short fiction in the UK and she co-edited 'Writing Short Stories' (Bloomsbury) with Courttia Newland.
Jude Rogers is a journalist whose writing has appeared in the Observer, The Guardian, the Sunday Telegraph, Marie Claire, and the New Statesman. Jude also presented the recent Radio 4 documentary 'The Shock'.
Simon Armitage is the Oxford Professor of Poetry and has written plays and non-fiction as well as poetry. He reads from his new collection 'The Unaccompanied' (Faber)
Professor Richard Gameson specialises in the History of the Book and teaches at Durham University. He has published over ninety studies on medieval manuscripts, book collections, art and cultural history.
Last on
Jude Rogers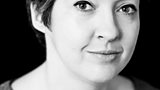 Jude Rogers examines The Verb's hunch that the bombastic 1980's were a heady time for the concept of 'Truth' in popular music. We ask her to unpick Spandau Ballet's 1987 hit 'True',  and to find out whether it is based on a true story. And should you ever trust a song that claims to be telling the truth? 
Simon Armitage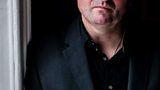 Simon examines the idea of a poet's 'true' voice, and why we so often think the poetic 'I' equals autobiographical truth. He reads 'Thank You For Waiting' a poem which explores the way airlines categorise their passengers, and 'Privet', based on a true story from childhood, but with a twist.
Richard Gameson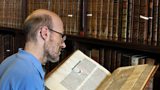 Richard Gameson explains that the medieval scribe's attitude towards the truth was more flexible than ours, and that they valued 'spiritual' over factual truth. He also explains that worried scribes would write curses into their manuscripts, to frighten later scribes into making 'true' copies.  
Tania Hershman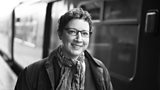 We have a brand new commission from Tania Hershman; 'A True Story in Five Parts', which uses found language to examine the slippery concept of truth in science and scientific language. Tania drew on found language from online scientific journals for her story, including the phrase 'copper nano-whiskers'.
Broadcast