Main content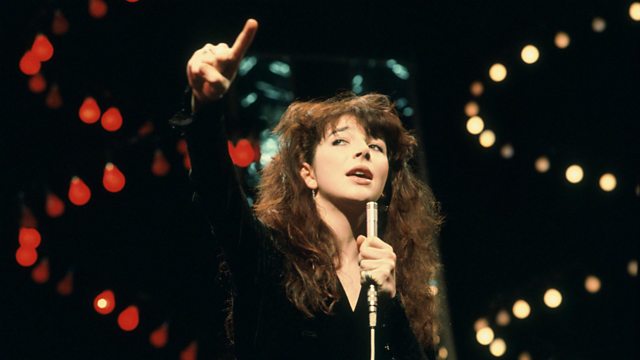 Living standards and Kate Bush maths
Investigating the numbers in the news. Jeremy Corbyn said this week that living standards are falling. More or Less checks it out.
Jeremy Corbyn said this week that living standards are falling. This was one of the points he made in response to Theresa May's announcement of a snap General Election. It isn't the first time he has made this claim and so we decided to check it out. Tim Harford finds out from Senior Economist Jonathan Cribb at the Institute for Fiscal Studies, that there have been some interesting twists and turns to living standards.
A recent Guardian front page suggested that sexual harassment at British universities is at 'epidemic levels'. We looked at the data cited and we are not so sure the evidence backs that up.
Maths teacher and performer Kyle Evans takes us on a mathematical journey of some of his favourite songs. He checks the Beatles, Bob Dylan and Kate Bush for the accuracy of their lyrics.
Do the Conservatives really have a 20 point lead over Labour in the opinion polls? We have been sceptical in the past of the accuracy of polling. We speak to Matt Singh about whether we need to be worried again now.
Recent headlines suggested that returning to blue passports once we leave the EU may cost half a billion pounds. We discover this is not at all what it seems.
Presenter: Tim Harford
Producer: Charlotte McDonald.
Last on