Main content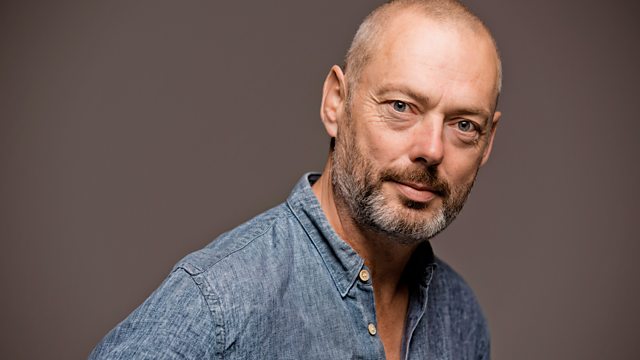 Mark Padmore
Michael Berkeley's guest is tenor Mark Padmore. His musical choices include Bach's Passions, plus John Cage, Ryan Wigglesworth and Nebojsa Zivkovic.
Over the last 20 years Mark Padmore has established a reputation as one of Britain's most outstanding tenors. His performances combine emotional power with intellectual rigour; and he's not afraid to take risks by appearing in challenging new productions. He travels the world performing repertoire that includes Schubert lieder, Handel and Harrison Birtwistle, and many leading contemporary composers have written pieces especially for his voice. What makes Mark Padmore especially fitting as an Easter guest for Private Passions is his mastery of the role of the Evangelist in Bach's St Matthew and St John Passions.
In Private Passions he talks to Michael Berkeley about why there is always something new to discover in Bach's Passions, and reflects on the extraordinary fact that Bach himself only heard the St John Passion four times. He reveals - and sings - his favourite, haunting lines of Schubert. He introduces us too to other composers whose work excites him; we hear songs by John Cage and Ryan Wigglesworth and an exuberant percussion piece by the Serbian composer Nebojsa Zivkovic. And Padmore confesses that if he hadn't been a singer, he would have liked to be ... a thatcher.
Produced by Elizabeth Burke
A Loftus production for BBC Radio 3.
Six mind-expanding music podcasts to download in 2019
Archive Unlocked: Two Decades of Private Passions