Main content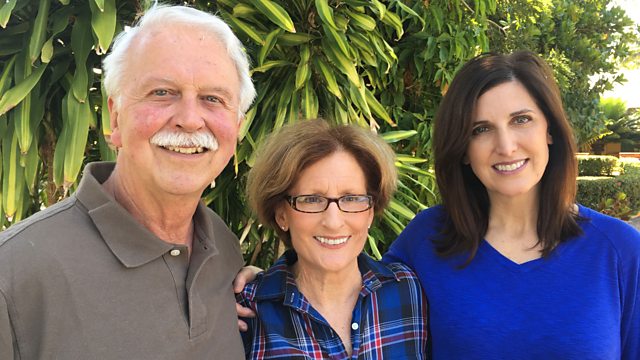 Cuba's Cancer Revolution
Cuba's biotech industry is booming. And in a revolutionary first, its lung cancer treatment is being trialled in the US. So with limited resources, how has Cuba done it?
Lung cancer is America's biggest cancer killer. But there is hope: the FDA (Food and Drug Administration) has sanctioned trials of CimaVax - a treatment created in Cuba that has extended the lives of hundreds of patients on the island. This is the first time a Cuban drug has been tested in the US.
American cancer patients got wind of CimaVax five years ago. Patients like Judy Ingels - an American with a stage 4 lung cancer diagnosis - arrive regularly in Havana, hoping for a miracle. It's traffic that's increased since the US / Cuba thaw.
The creation of Cuba's biotech industry was Fidel Castro's idea back in the 1980s. Today it employs 22,000 people, and sells drugs all over the world - excluding the US. When Presidents Obama and Castro made their momentous move to end hostilities, doctors and patients on both sides of the Florida Straits hoped everyone might benefit from an exchange of life-saving treatments. Now there's deep anxiety. Will President Trump re-freeze the thaw, and jeopardise a revolutionary collaboration?
For Crossing Continents, Linda Pressly explores Cuba's bio-tech industry. How has this small Caribbean nation been able to develop world-class drugs with its limited resources?
Last on
Broadcasts