Main content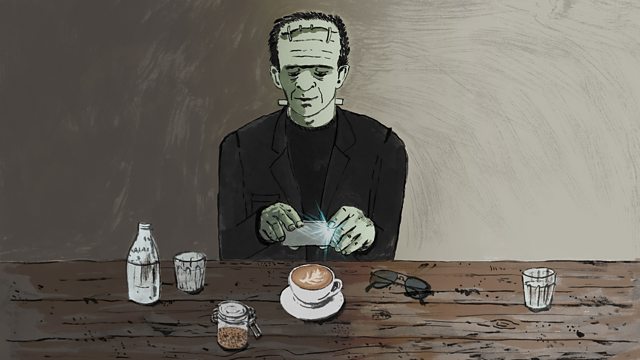 Authenticity
Aleks Krotoski asks what it means to be authentic in a digital world full of filters.
Technology has always allowed us to push the boundaries of what's real and not real. From filters on our holiday snaps to recreating life in a laboratory.
Is it any wonder then that amidst all this 21st century noise we're searching for an authentic voice?
But what authenticity actually is can be difficult to define, particularly in the digital sphere where filters, artifice and simulation are part of the fabric of how we engage on social media.
From Aristotle to Frankenstein, to politicians tweeting from the bathroom, Aleks Krotoski goes in search of the authentic, taking a look at the drivers behind our preoccupation with allowing others to see 'the real self'.
Contributors include: science writer Philip Ball, Stephen Lussier of DeBeers, sociologist Ruth Penfold-Mounce, author Professor Andrew Potter, Dr Suzy Jagger and Instagrammer Stina Sanders.
Producer: Caitlin Smith.